The Ultimate Fusion Range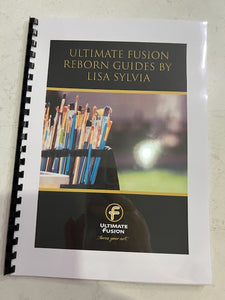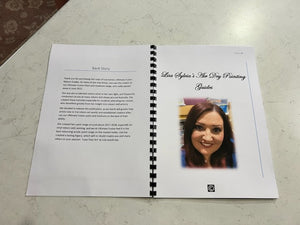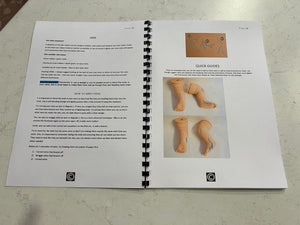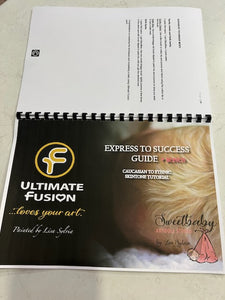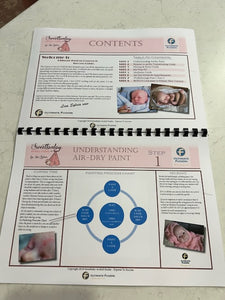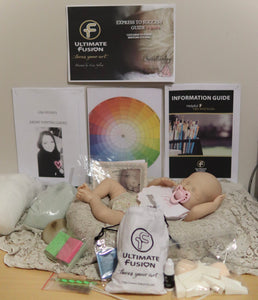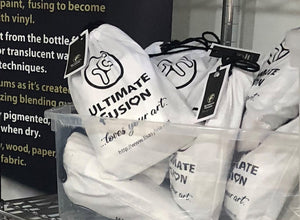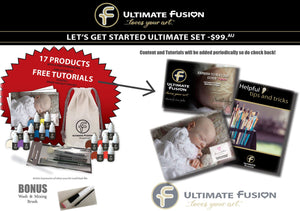 Blog
---
At Ultimate Fusion we are continually trying to improve our products to benefit you the Customer. In keeping with this philosophy, we have made changes to our product bottles. We...
We are excited to launch a Complete Reborn Artist Package. It comes with everything you need including Vinyl Doll Kit, Paints and tutorials by our wonderful Lisa plus lots more!
We're pleased to announce that Zip Pay is now available as a payment option on our site. You should see it at checkout with other payment options.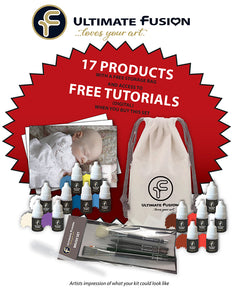 Let's get started set
Introducing the 'Lets get Started' 
This starter set is great for beginners or experienced artists. Reborn artists who have used it claim that is the perfect paint for your reborn dolls as well as will adhere to many other surfaces. There is no mixing necessary, no mediums required for your finished baby and is very easy to work with.  There are 17 items included in this very popular Ultimate Fusion Let's Get Started Air Dry Paint Set.
The paint once dry will fuse to the vinyl and not come off. It is very highly pigmented, light fast and flexible when dry. Fade resistant and heavy duty formula make it the only paint designed to withstand extended play once dry. Perfect for collectors who enjoy interacting with their art. It can be used straight out of the bottle for a 3D effect or add water translucent water color painting techniques. This is an ALL IN ONE paint so no need for any open time medium or any others. Translucent and water color applications take up to 24 to 72 hours to fully cure. This paint also sticks to wood, glass, canvas, paper, and fabric.
Find out more